How to Hit a 5 Iron Like a Pro: Handy Tips and Tricks
Here, we cover everything you need to know about 5 iron, how to hit it correctly, and give some tips that will help you improve your shots.
By
Phillip Ortiz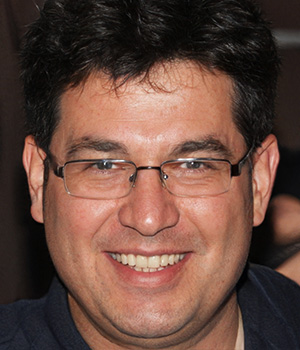 Expert Consultant
Phillip is a professional golf player who knows exactly what features to look for if you need perfect gear. Apart from golf, Phillip is fond of fishing and hunting.
Reviewed By
Suzanne Holley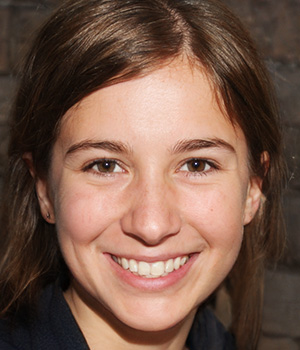 Research Writer
Suzanne is a talented news reporter. She's also a freelance writer with our site being her major and most loved project. In her free time, Suzanne loves reading utopian nove
read more
Last updated:
August 26, 2023